Free Farmers' Market for those in need in our community
Our mission is to share healthy food, love and hope with those in need.
What we do
Our primary program is a monthly Free Farmers' Market event at the Resource Center at Mariners Church in Irvine, California. Funded by donations, we purchase fresh fruits and vegetables and set up an event where low-income elderly, families, and individuals in the Orange County community can receive nourishing food, prayer, and care.
Why We Do It
Like many aspects of modern life, much of the food we eat is far from the way our Father intended. God created food to eat and enjoy, full of the nutrients our bodies need. Sadly, in our broken world, the foods that nourish us most are expensive and seem inconvenient compared to the cheap ease of canned, processed foods or a drive-through. As a result, healthy foods and nourishing, home-cooked meals have become an afterthought. The consequences are obvious as malnutrition and sickness run rampant. Children struggle to develop to their potential without the essential nutrients their bodies need. Worse, those with few resources have less access to healthy, nourishing food, being forced to choose between health and the basic necessities of daily life. We see food increasingly linked to pain and suffering in this modern world. In this darkness, we feel called to shine the light of the Lord by sharing His provision, love and hope with those in need.
Who We Are
We are Christians who desire to glorify God and share the Gospel of salvation through Jesus Christ in all that we do. This desire defines us and remains the focus of our events as we address the brokenness that extends to our food, where we see poverty, hunger and sickness collide to cause pain and feelings of separation from the love of God. The founders and board of The Free Pantry are Christians, but we welcome guests and volunteers of any faith or background.
"We seek to share God's love, hope and the blessing of good health."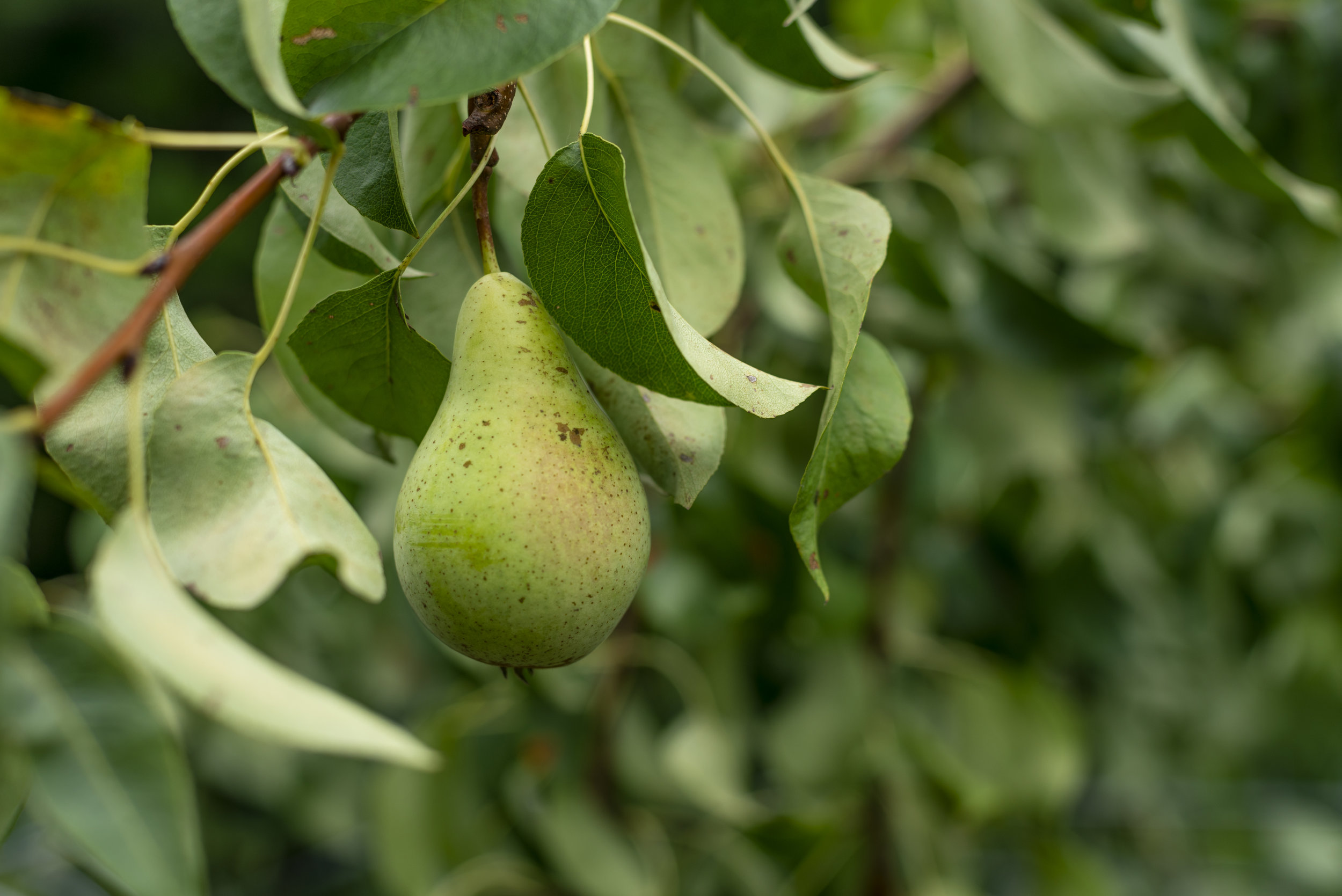 History
Six years ago, Saifon Plewtong felt a tug on her heart. It was a familiar tug because she had felt it before. Nearly a decade earlier, a similar tug had led her to a little church in Costa Mesa, California called the Lighthouse Church, where she began bringing food to serve to the homeless. Bringing occasional meals eventually evolved into a full-blown ministry with up to three banquet-style events per month, each with upwards of fifty volunteers and nearly two hundred guests receiving hot plates of food, along with worship music and a Gospel presentation. Now, this familiar tug was leading her to bring fruits and vegetables to elderly and families in need. The Free Farmers' Market was born!
The first event was held at the Lighthouse Church and immediately, dozens of low-income families from the local community received healthy food, love, and prayer. Later, the event transitioned to Someone Cares Soup Kitchen, where the event continued to grow and thrive for years. Most recently, the monthly event moved to the new Resource Center at Mariners Church in Irvine. Here, our Free Farmers' Market welcomes hundreds of low-income elderly and families in need from throughout Orange County, offering fresh fruits and vegetables with love, care, and heartfelt prayer.